PASSION FOR A JOB WELL DONE
OUR FAMILY BUSINESS IS BUILT ON INNOVATION AND NEW TECHNOLOGIES
PERSONALIZED AND FRIENDLY SERVICE
WELCOMING AND COMFORTABLE FACILITIES
Our History
Our father, Dr Ángel Vallés, opened our dental clinic in 1953.
Since then, the clinic has become a point of reference in the Sagrada Familia district in Barcelona, offering our patients a friendly service in a family atmosphere.
We maintain the same philosophy that has made us successful for over 70 years and continue to use the latest technologies to ensure optimal treatment outcomes for our patients.
Vallés&Vallés Dental Clinic combines the importance of the human touch with state- of-the technology to provide top-quality service. Our dentists and specialized medical team work with professionalism and a friendly approach, our clinic's two core principles.
V&V Dental Clinic cares about people.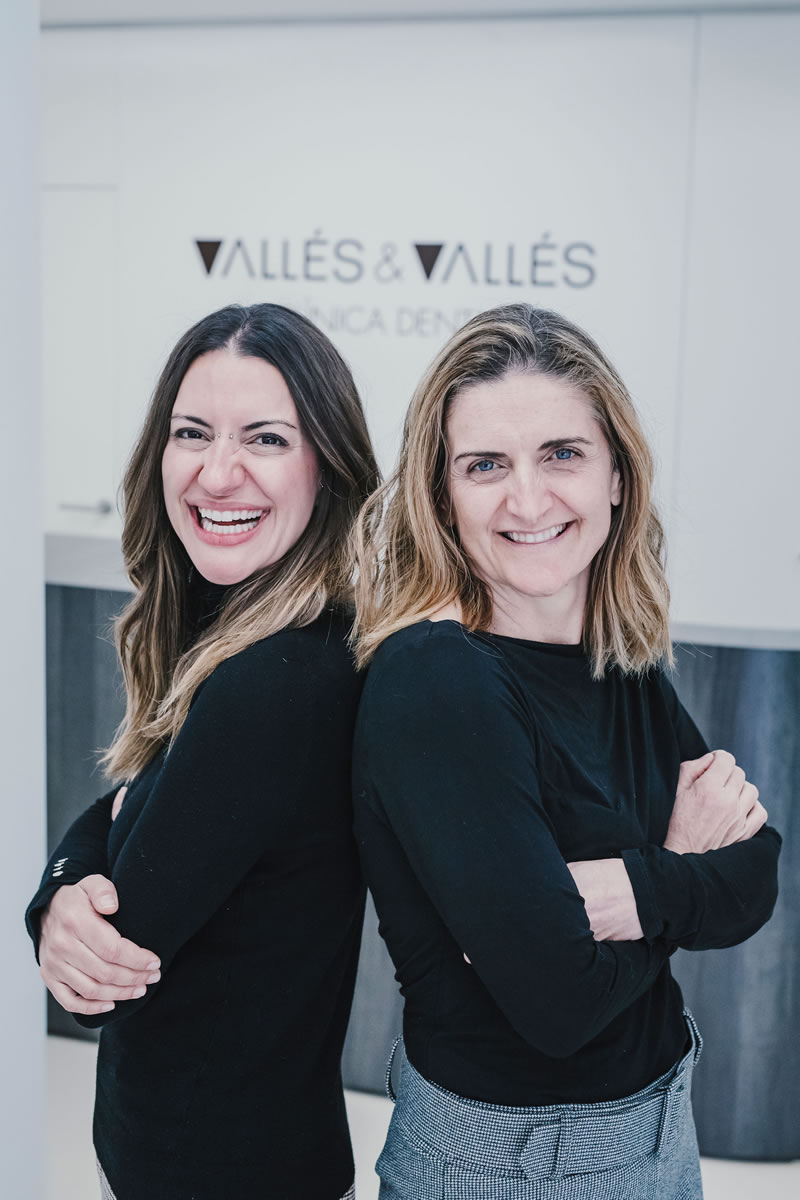 Meet Marta and Ana Vallés, sisters, friends, and passionate dentists.
High-quality treatments and patient care are the core values that guide our daily work.
We care about your smile and your health.
Vallés&Vallés Dental Clinic works with…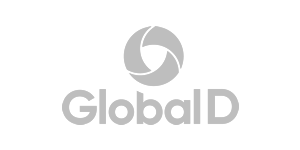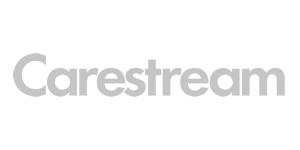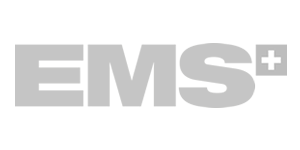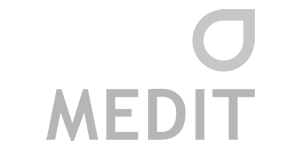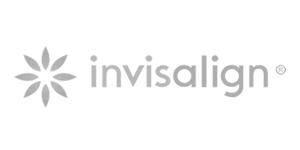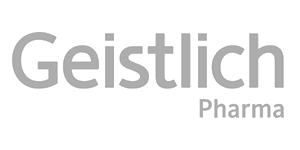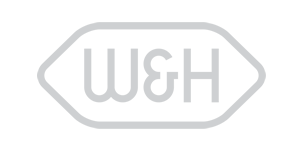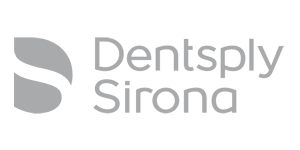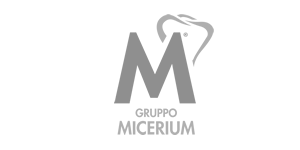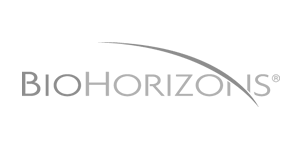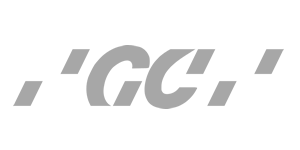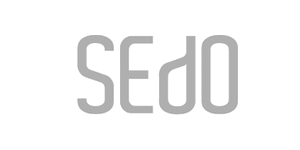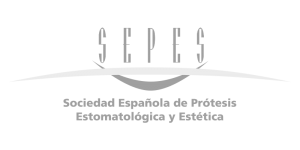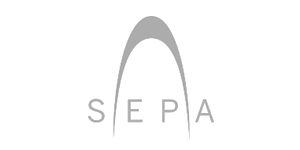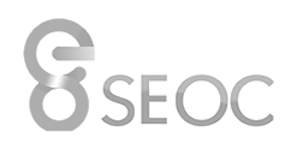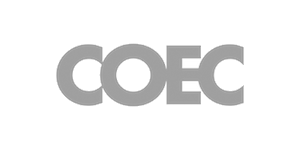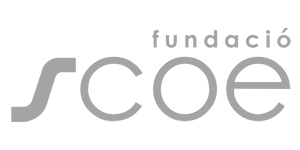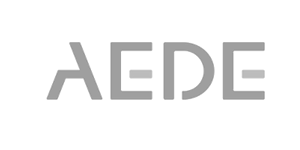 IN YOUR NEIGHBOURHOOD
Cartagena, 321
08025 Barcelona
HOURS
Monday to Thursday::
10am-2pm and 3pm-8pm
Friday:
9am-3pm
Saturday and Sunday:
closed (we take emergency calls)